Grapevine Centre
From TransitionSheffield
The Grapevine Centre, at the Church of the Nazarene, has two rooms, one large and one smaller and a kitchen.
The Church is at the top of Northcote Road near the junction with Gleadless Road see the OpenStreetMap of the area.
Northcote Rd, Heeley, S2 3AT
Please contact Sophie Peel-Yates on 2580845 if you would like to book a room.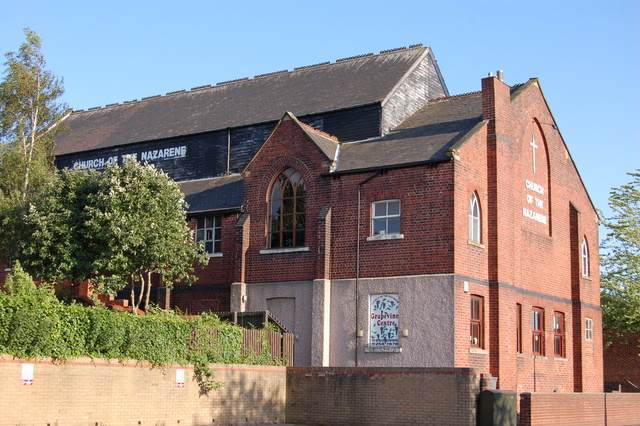 See also the other Venues.